Who We Are
Corwintec Europe Limited is an independent manufacturer of refractory materials, graphite electrodes and cored wire which follows quality tradition since its incorporation in 2006.
Our products include unshaped refractories (monolithics, ramming and gunning masses, castables, mortars, dry vibrating cements etc.), shaped refractories (bricks, isostatic refractories and precasted shapes), graphite electrodes and cored wire for use in steel industry.
We provide engineering and full support of our customers ensuring that only unsurpassed customer service is achieved and the most superior quality products are distributed.
The quality standards, criteria and specifications that we conform to are the highest levels possible in our industry including not only our own but international standards (European Norms EN and Chinese GB/T) as well as those of our customers.
We run our production facility in China and Germany.
CORWINTEC and the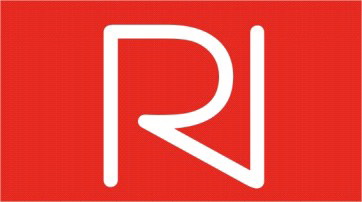 symbol are trademarks of Corwintec Europe Limited.